Unfortunately, we cannot process your voucher redemption online. You can redeem your gift vouchers in person at the Hall of Fame desk. In order to reserve your tickets ahead of time and redeem your vouchers, please call the Hall of Fame at 920-569-7512.

Gift vouchers will be delivered via email. If you would prefer physical vouchers, please email hoftours@packers.com with your request.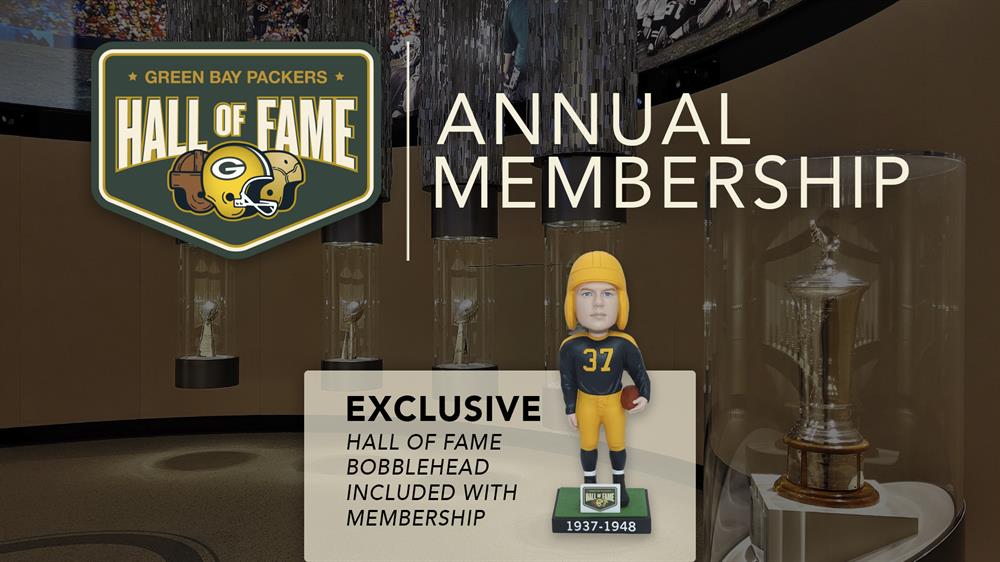 Give the Gift of Membership
Dedicated Packers fans and history buffs can get even closer to the team with enhanced options for memberships to the Packers Hall of Fame. Individual, dual and family membership packages are available.