Thank you for your dedication to the Packers Hall of Fame! We are so grateful to have you as a part of our team!
The Hall of Fame is fully open and operational.
We are able to offer our full slate of Stadium Tours: Classic, Champions and Legendary. Most tour options are offered on a daily basis. Check our website for more information.
The Hall of Fame is open daily, Monday through Saturday 9:00 a.m. - 6:00 p.m. and Sunday 10:00 a.m. - 5:00 p.m. For any specialty closures or hours, please check the website.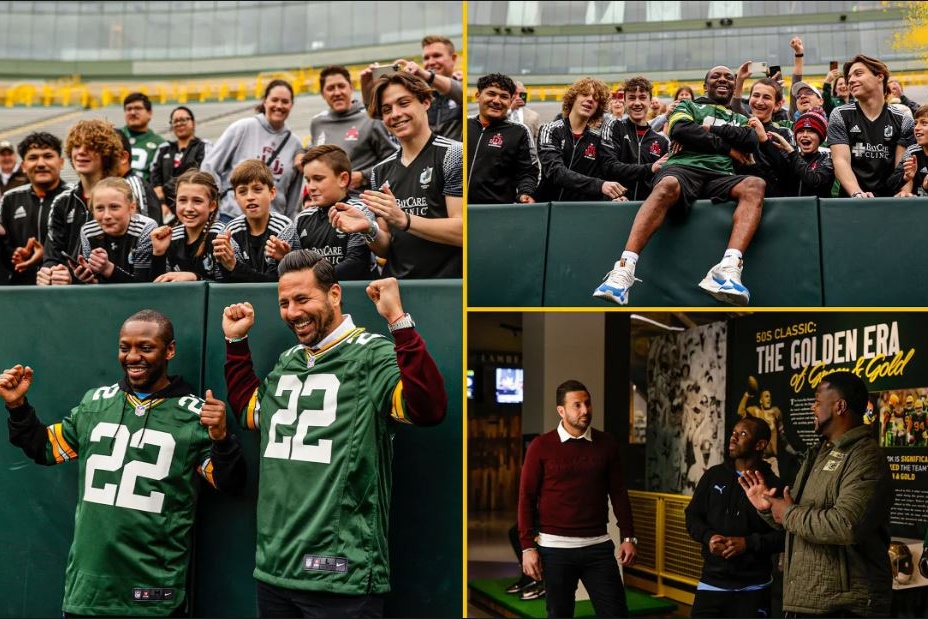 July 2022
Gearing Up for the Season
As we gear up for the season, we now have made all of our home game weekend tours available for purchase. Home game weekends are considered as two days prior to gameday, and one day following. This includes our Classic and Champions Stadium Tours, and Packers Heritage Trail Trolley Tours.
We are also excited to offer tours on the days surrounding the upcoming exhibition soccer match between FC Bayern Munich and Manchester City.
Stadium Tours continue to be scheduled throughout the summer and the Hall of Fame is open daily, Monday through Saturday 9:00 a.m. - 6:00 p.m. and Sunday 10:00 a.m. - 5:00 p.m.
March 2022
Book a Group Visit
Do you have a group of 20 or more people that wants to visit Lambeau Field? The Hall of Fame offers a variety of opportunities for you to experience Packers history.
We have hosted everything from scout groups to family reunions, school field trips to corporate team building and youth sports teams to wedding parties.
Experience option include, but are not limited to:
A Walk Through History - guided museum tour
Alumni Tour
Hall of Fame Hustle - museum scavenger hunt
Hall of Fame visit
Hands on History
Hangout in the Hall
Heritage Trail Trolley Tour
In person or virtual History Lessons with our curator
Instant Replay photo package
Packers Collection Art Tour
Stadium Tours
For more information, please reference the Group Experiences page on our website or contact our Group Sales team at grouptours@packers.com or 920-569-7145.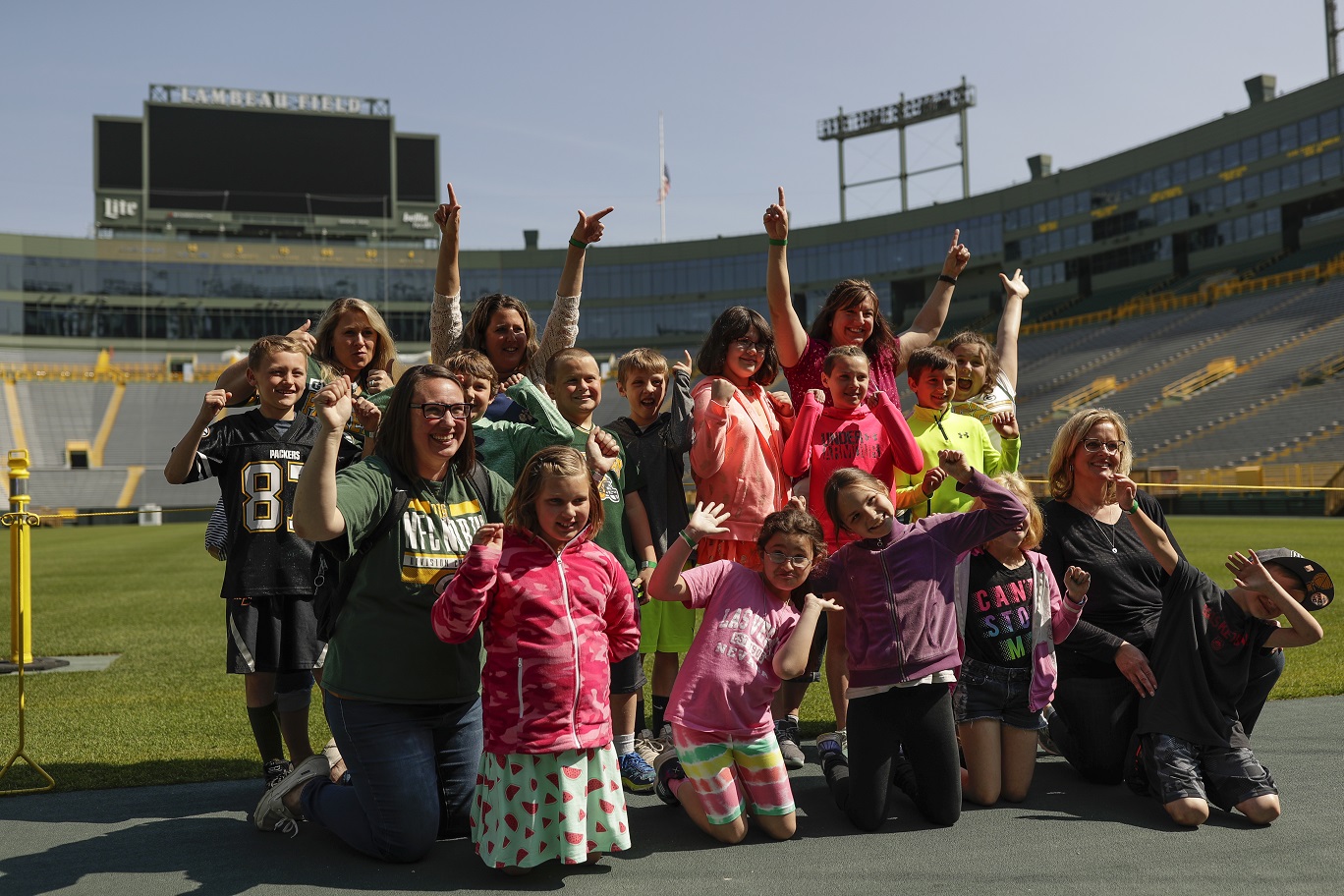 Buy Tickets