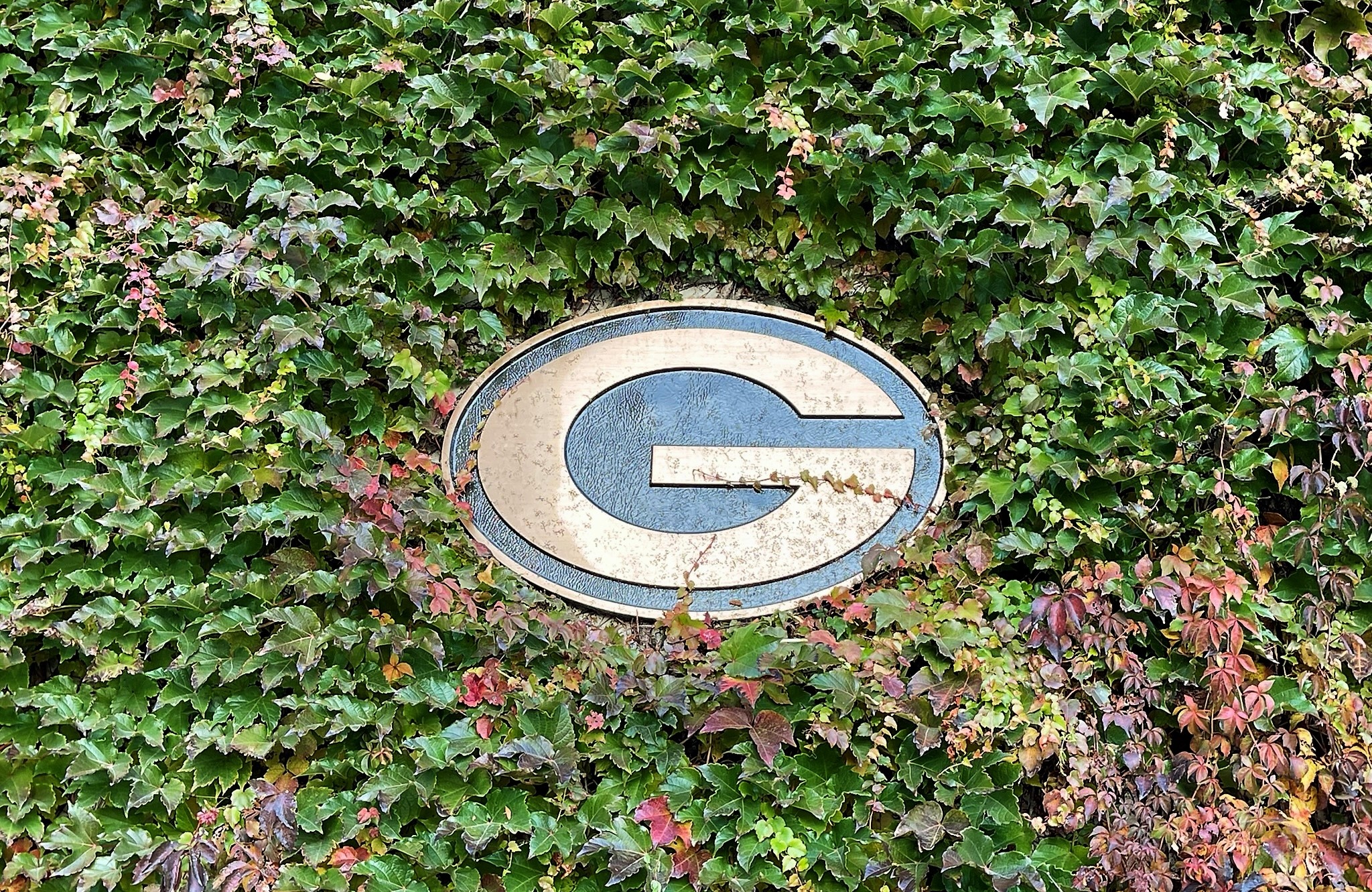 The Packers Hall of Fame will be open on
Thursday, September 28th
for the game against the Detroit Lions from
1:15 p.m. - 7:15 p.m.

Stadium Tours are not offered on gameday. To look for Tours on other dates, click the Explore Hall of Fame or Stadium Tour Ticket Options button below.
*Please note, the Hall of Fame i
s
open only to guests with game tickets. Hall of Fame admission is separate from game tickets.
For more information on Gameday, please reference the Gameday website.
Gameday Website
Explore HoF or Stadium Tour Ticket Options