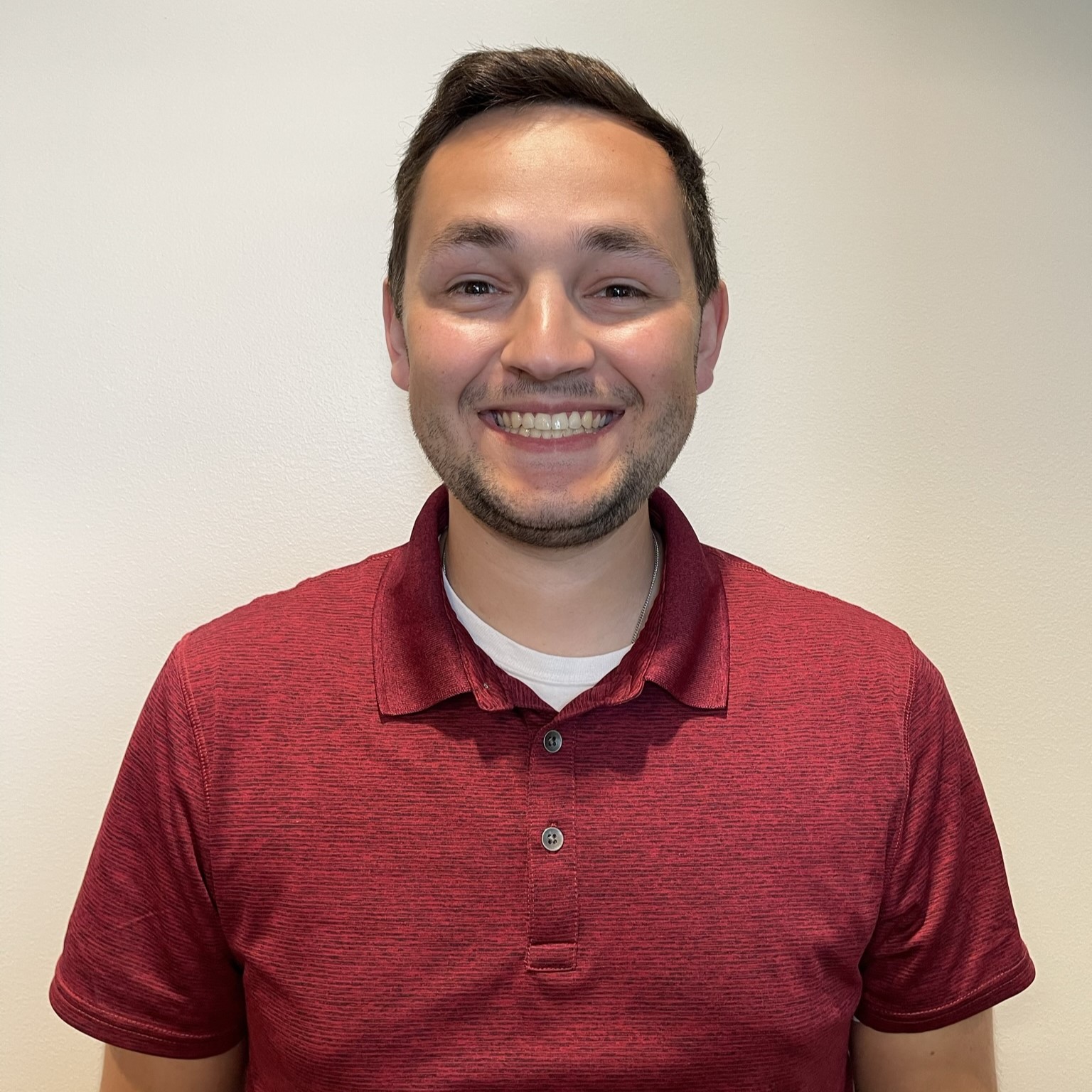 September 2023
Forrest Rabach, Hall of Fame & Stadium Tours Assistant
Hello everyone, my name is Forrest, and I hold the position of Hall of Fame and Stadium Tours Operations Assistant. I began my tenure in the department as a Customer Service Representative in the Hall of Fame before transitioning into my current role. My primary responsibility is to coordinate the schedules of our tour guides and Hall of Fame front desk staff. On any given day, we conduct 15 stadium tours. In the days leading up to home games, this number can increase to over 120 tours.
I also oversee the training and onboarding process for all of our part-time staff. The most gratifying aspect of my job is witnessing the passion that both the staff and guests bring to Lambeau Field, driven by their love for the Packers and their rich history. The guests I encounter are so thrilled to be in Green Bay. For many, visiting Lambeau Field is a bucket-list experience. It's our duty to ensure that our guests feel their potentially once-in-a-lifetime trip is truly legendary. Your support means a great deal to us.
June 2023
Jennifer Ark, Director of Stadium Services
Hello from the not-so-frozen tundra at Lambeau Field!
My name is Jennifer Ark and I am the Green Bay Packers' director of stadium services. I oversee the Packers Hall of Fame, Stadium Tours, guest services and shareholder services. Prior to my current duties, I previously oversaw the club's premium seating program, as well as Lambeau Field events, restaurant and catering operations, and was heavily involved with the planning for the recent Lambeau Field's Atrium renovation and South End stadium expansion and now the current concourse renovation.
I joined the club in 1999 after working for six years in premium seating for two NBA franchises, the Cleveland Cavaliers and the Portland Trail Blazers. I received a bachelor's degree in communications from the University of Wisconsin in 1991 and subsequently earned a Master of Education in sports administration from Bowling Green State University in 1993. Away from work I enjoy working out, reading and spending time with my two children.
Our team works diligently to educate and provide a fun and historical experience about the storied Green Bay Packers. The passion to ensure all guests have the most memorable visit at Lambeau Field is quite apparent through our amazing people. Our Hall of Fame staff as well as our tour guides are what makes the difference. Engage with us and see what's new!
Go Packers!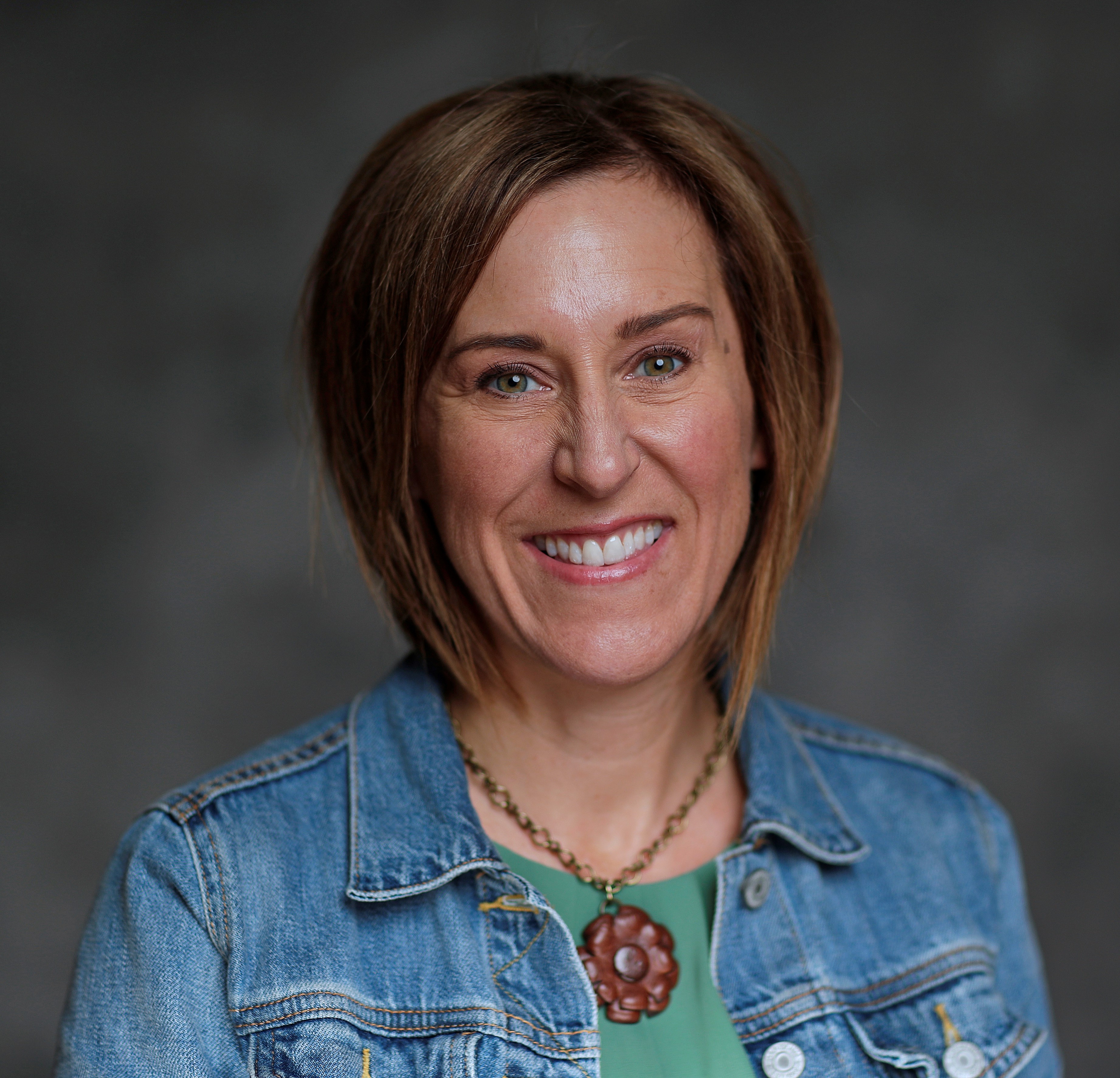 July 2022
Brent Hensel, Hall of Fame Curator
Hi! My name is Brent Hensel and I serve as the curator for the Green Bay Packers Hall of Fame. I began my early museum career as an intern with the Pro Football Hall of Fame. It was a tremendous experience when I was younger and eventually led to working for the New England Patriots. I helped create and implement their museum, the Hall at Patriot Place, where I spent seven years. Finally, I was able to return home to Wisconsin back in 2013 and help renovate the Packers Hall of Fame. I am fortunate to have worked the past nine years for such an iconic organization.
A big part of my job is to preserve the history of the Packers organization, which has already over a century of history and continues to create special moments on and off the field each season. The Hall of Fame gets to record, safeguard, and illustrate all of this, and then share it with all the fantastic Packers fans out there. This is the most rewarding part of my job! Allowing our fans, of all generations, to relive their favorite Packers moments.
Thank you for all your support and enjoy the museum.
March 2022
Jacob Servais, Group Sales Executive
Hello everyone! My name is Jacob and I am the Hall of Fame & Stadium Tours Sales Executive. My core responsibility is to bring a variety of groups to Lambeau Field for Hall of Fame visits and stadium tours. Motorcoach, school and corporate groups are three of our most popular group types, but there is no group that is too big or too small to visit Lambeau Field.
Of course, seeing our amazing facilities is the biggest draw for groups to stop by 1265 Lombardi Avenue, but we also offer different programs and activities that groups can participate in during their visits to help them dig deeper into our rich history. Prior to my role with the Packers, I worked in the baseball world for six seasons and played basketball during my four years of college. It is safe to say that sports has been apart of my life for a long time!
What I enjoy most about my job is talking to people form all around the country and sometimes even globally and hear their excitement and passion for the Packers and Lambeau Field. Whether you have visited once or ten times, my goal is always to make group visits the most memorable experience possible.
We hope to see you soon and always remember ... Go Pack Go!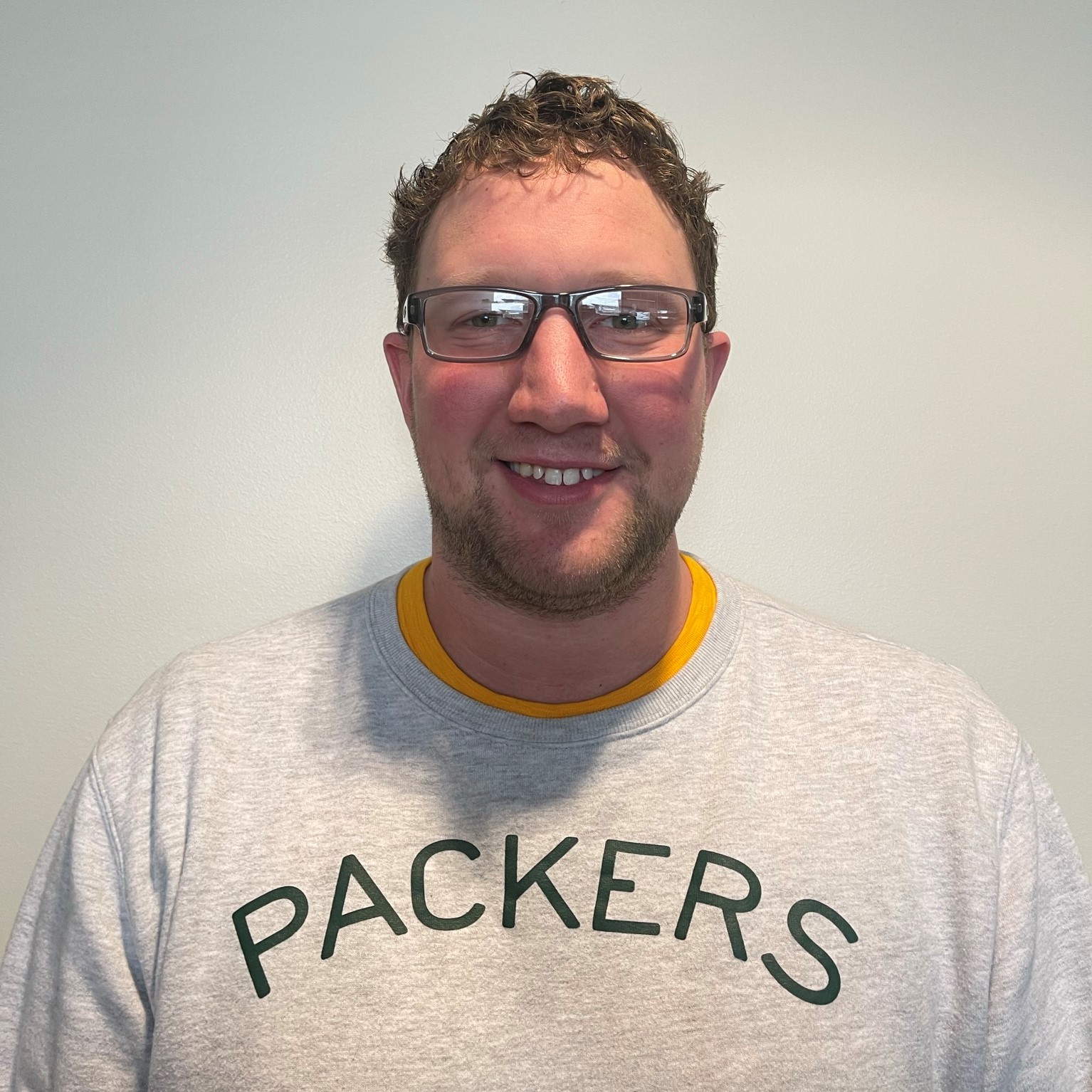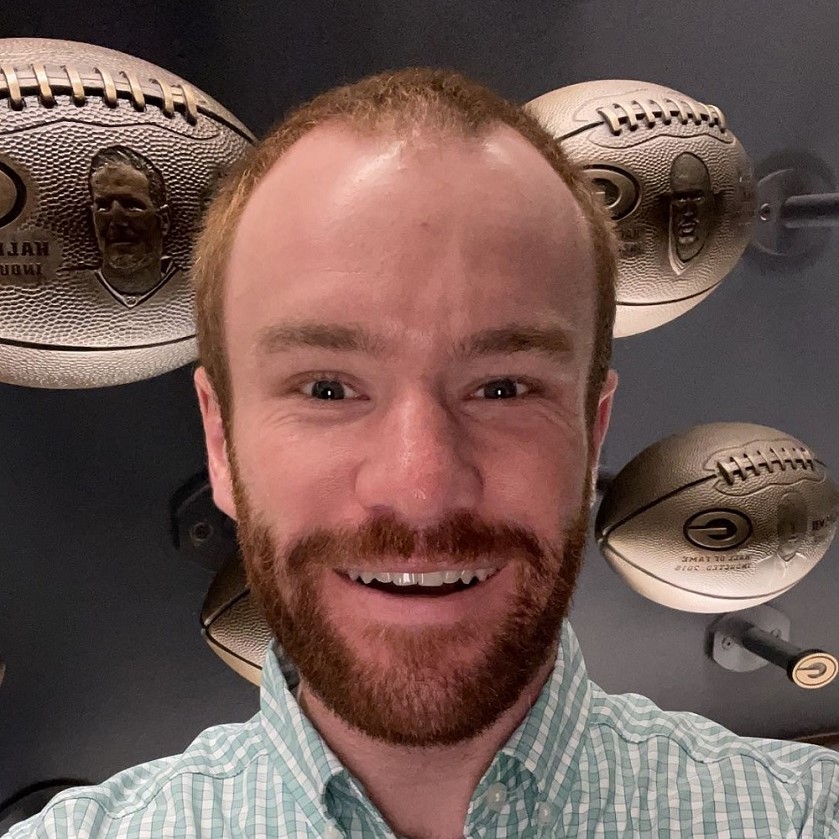 October 2021
Spencer Larson, Hall of Fame & Stadium Tours Manager
Hello all, my name is Spencer Larson and I serve as the Hall of Fame & Stadium Tours Manager. I have worked in baseball, hockey, and several event centers before joining the Packers organization. Some of my responsibilities include hiring, training, and overseeing the staffing for the department, budgeting, scheduling public and private tours/events, and developing a yearly sales plan.
The most rewarding part of my job is working with staff members and guests form all over the world who are passionate about Packers football and the history of the organization. Our goal is to educate and celebrate the iconic history of the organization. We welcome fans of all ages and our 15,000 square foot facility truly offers something for everyone.
Thank you for your support and enjoy the museum.
April 2021
Justine Kaempfer, Hall of Fame & Stadium Tours Coordinator
Hi, my name is Justine and I serve as the Hall of Fame & Stadium Tours Coordinator for the Green Bay Packers Hall of Fame. I began my career with the museum as the curatorial intern, working to help develop our exhibits and organize our artifact collection. I then transitioned into this position, helping to plan museum programs, events, and specialty tours, as well as manage some of our educational initiatives, marketing efforts, and the membership program.
The most rewarding parts of my position with the Hall of Fame are getting to work for such a historic organization and listening to fan's stories about their connection to the Packers. With over a century of history, the Packers are the third oldest team in the NFL. As the smallest market, the organization has an incredibly unique and strong connection to the community. The museum itself is located in the oldest continuously used NFL stadium. The Hall of Fame gets to record, safeguard, and illustrate all of this. Fans of all generations have pride in the team and personal connections with its history, and their passion is inspiring.
I hope you enjoy your experience at the Hall of Fame and on our tours. Please don't hesitate to reach out if you have any questions about the museum or your membership.
Buy Tickets