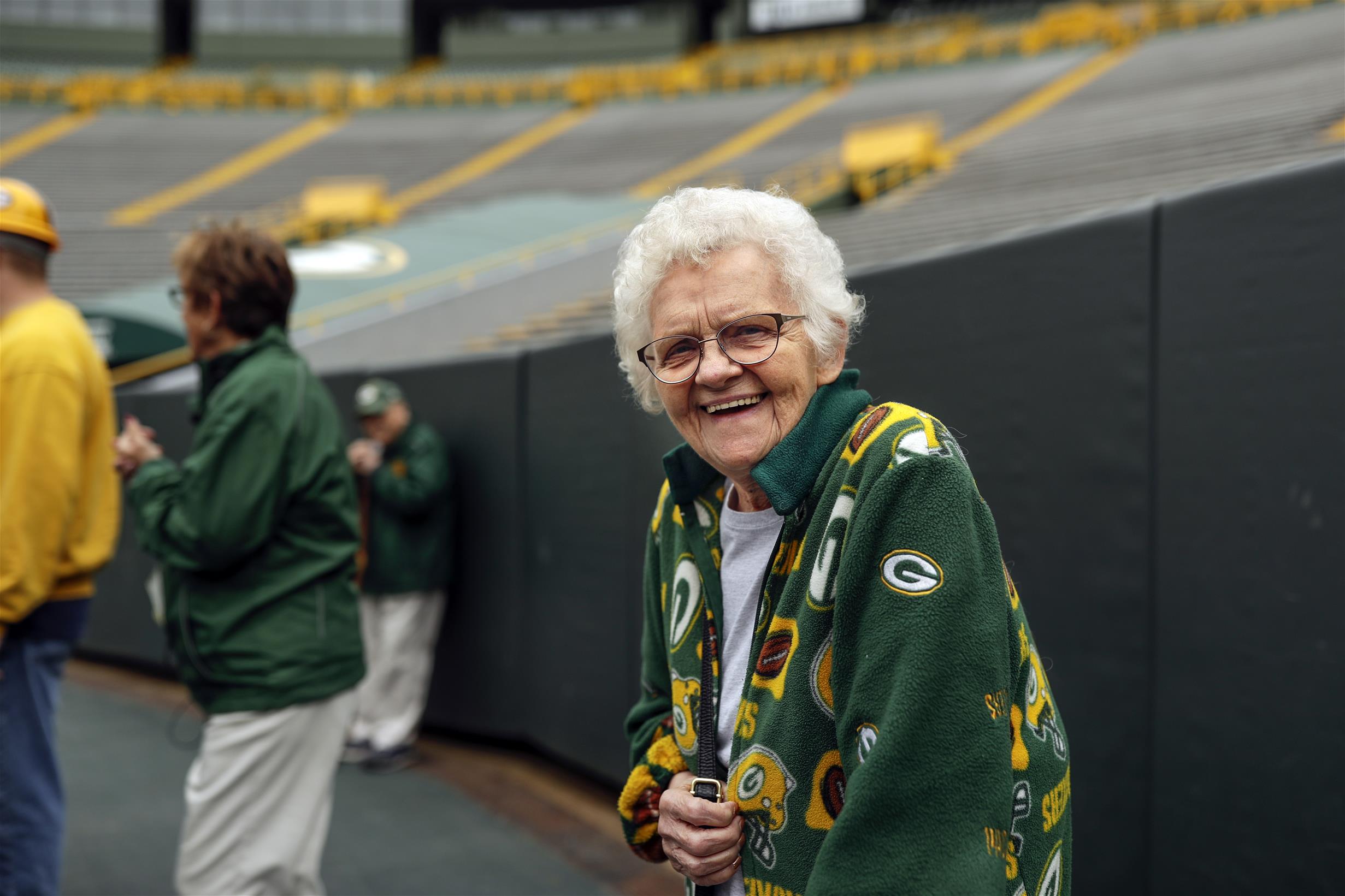 Senior Series
As a part of Senior Wednesdays, the Green Bay Packers Hall of Fame will offer Senior Series events on the third Wednesday of the month.
Guests are offered the opportunity to take part in daytime versions of our regular events such as Art Tours, Hands on History, Curator Chats and guest speakers.
Senior Series is not restricted to adults 62 and over, everyone is welcome.
ADMISSION RATES
Price varies by event.
Buy Tickets
View More