Senior Series - Community Stories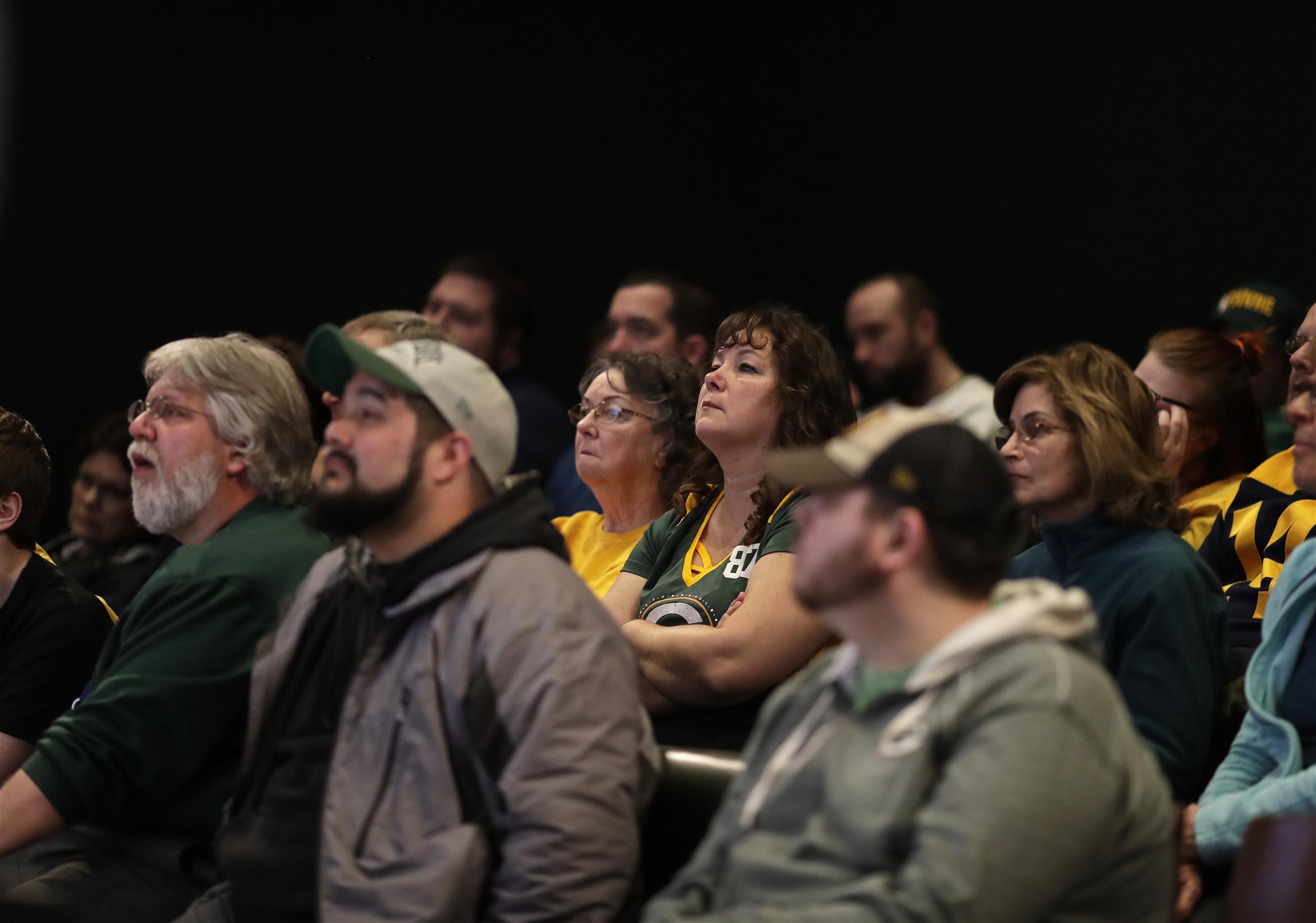 Senior Series - Community Stories
As a part of Senior Wednesdays, the Green Bay Packers Hall of Fame will offer Senior Series events on the third Wednesday of the month.
Community Stories
explores the Packers unique community connection in professional sports. This connection is illustrated by numerous community landmarks, player owned businesses, and team hangouts throughout the town. Join us as we reminisce and recall colorful stories about the team and the city's inseparable bond.
$15 for seniors
Adults under the age of 62, the price is $20.
Buy Tickets
View More